The Belmont Residences – Phase 2
NOW OPEN
Naturally made for family living.
From $939,990
Up to 2501 sq.ft.
With luxury features & finishes these homes are designed so your family can naturally live and grow together.
Located in Toronto's most family-friendly neighbourhood, it's no surprise that fostering an environment for growth while also maintaining proximity to the downtown core is a top priority. With exclusive amenities, such as vibrant parks and impressive schools, just steps away from your door, this is the choice for families of all ages that desire both an adventurous and reliable place to call home. The location offers the unique ability to stay active not only outdoors, but also within the community throughout the entire year. There's no doubt that the lifestyle you've been waiting for starts here.
TRANSIT
Minutes Away from Direct Transit Connections
Take advantage of direct bus access with the impressive YRT/Viva to amenities such as York University and Humber College, making daily commutes both efficient and effortless. Even more connections are available with the Pioneer Village TTC Subway Station just minutes away. Surrounded by all major highways in the GTA, such as the 407 and 400, residents will appreciate the convenient access to Toronto and beyond.
PARKS
Most Vibrant Parks and Trails in the GTA
Live just moments away from stunning trails and outdoor spaces, such as the popular Rowntree Mills Park, that offers leisure within the exciting urban core. Explore the major Humber River Recreational Trail system as well as the winding Humber River, which offers endless access to an enchanting natural oasis. The abundance of nature surrounding the community promises an active lifestyle during every season.
SCHOOLS
Prime Selection of the Top Schools in the GTA
Almost instant accessibility to a wide selection of nearby elementary and secondary schools ensures a family-friendly community that fosters the perfect environment for growth. Mature students will also appreciate the proximity to both York University and Humber College, just minutes away from your front door.
SHOPPING
Local and Big Name Shopping Centres Minutes Away
Be amazed by the perks that come with living central to the best shopping centres in the GTA, with many opportunities within walking distance from home. Take advantage of living less than 10 minutes from Woodbine Mall, offering a unique shopping experience with brand name and local stores that cater to every shopping need. Also enjoy easy access to Yorkdale Shopping Centre, one of Toronto's largest outlet malls, and Vaughan Mills. Everyday errands are easily done with the local shops that are practically next door.
RESTAURANTS
An Exclusive Selection of Diverse Cuisines
Grabbing a bite to eat is effortless with the diversity of Toronto and Vaughan's unreplicable multitude of cuisines. There is no shortage of excitement when it comes to both the sophisticated dine-ins and local favourites that will provide an exclusive dining experience for every occasion and event.
Pho 80
+1 416-646-2124
187 Millwick Drive Toronto, ON M9L 2X2 Canada
Peppers
+1 416-789-4626
3027 Islington Avenue North York, ON M9L 2K9 Canada
Julie'S Floral & Gifts
+1 416-248-9478
2965 Islington Avenue Unit 6 North York, ON M9L 2K8 Canada
Plastic World
+1 416-630-6745
111 Millwick Drive Units 7-11 Toronto, ON M9L 1Y4 Canada
Sharks Club & Grill
+1 905-850-9400
7007 Islington Ave Unit 7 Woodbridge, ON L4L 4T5 Canada
Yo Amo Tacos
+1 905-266-2135
7034 Islington Avenue Vaughan, ON L4L 1V8 Canada
La Fonte Trattoria
+1 905-851-1551
4370 Steeles Avenue W Unit 27 Woodbridge, ON L4L 4Y4 Canada
Artigiano Ristorante
+1 905-265-7888
40 Hanlan Rd Unit 39 Vaughan, ON L4L 3P6 Canada
Tilal Bakery
+1 416-740-5222
5601 Steeles Avenue West Toronto, ON M9L 1S7 Canada
Bona Foods
+1 416-749-2466
184 Toryork Drive North York, ON M9L 1X6 Canada
Evan Kitchen Cabinets
+1 905-856-7888
4300 Steeles Avenue W Unit 7-8 Woodbridge, ON L4L 4C2 Canada
Fabulous Cakes and Confections Inc.
+1 905-605-5222
4300 Steeles Avenue W Unit 9 Vaughan, ON L4L 4C2 Canada
Extravaganza Florists
+1 905-850-3927
4300 Steeles Avenue W Unit 29 Woodbridge, ON L4L 4C2 Canada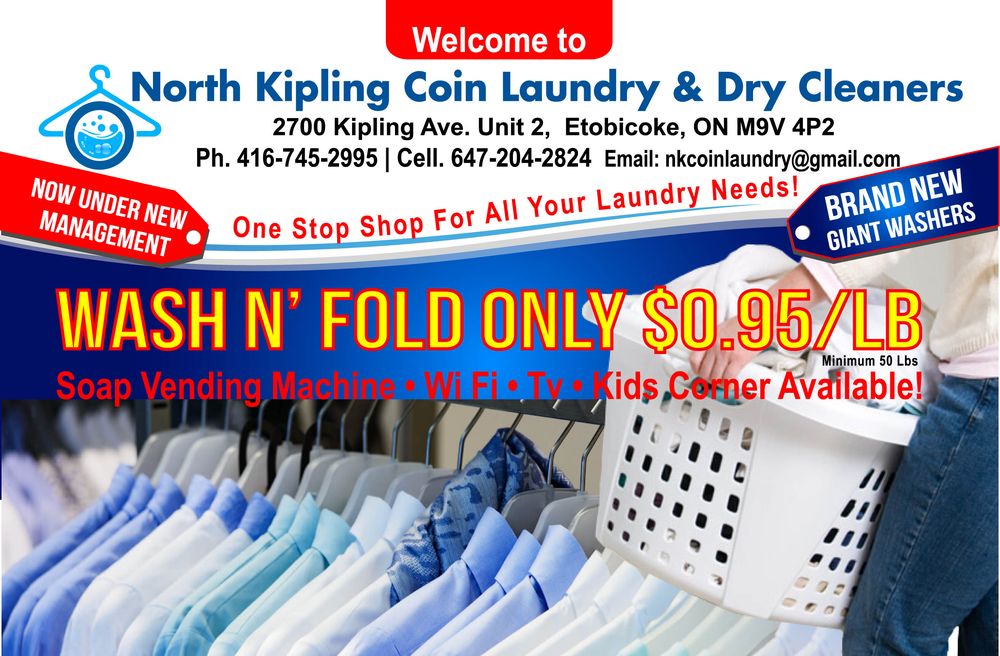 North Kipling Coin Laundry
+1 416-745-2995
2700 Kipling Avenue Unit 2 Etobicoke, ON M9V 4P2 Canada
Steeles Paint & Decorating
+1 905-850-4040
4190 Steeles Avenue W Woodbridge, ON L4L 3S8 Canada
R Bakery
+1 416-749-2220
2588 Finch Ave W North York, ON M9M 2G3 Canada
Alberto's Sports Bar and Grill
+1 416-746-9252
2560 Finch Avenue W Toronto, ON M9M 2G3 Canada
Cameo Lounge
+1 905-605-6080
4120 Steeles W Woodbridge, ON L4L 4V2 Canada
Wendy's
+1 905-265-8212
4100 Steeles Ave. West Vaughan, ON L4L 3S8 Canada
Irresistible Cakes
+1 905-850-2253
23-4040 Steeles Avenue W Woodbridge, ON L4L 4Y5 Canada
More
Town-House For Sale In Toronto
3002 Islington Avenue, Toronto, Ontario, Canada
Visits :
573 in 1302 days
Property Type :
Town-House
Please let us know if would like to know more about this property.