*33 Acres In Thriving Town Of Angus* Great Development Potential As It Is In The Growth Area Of The Town. Across The Nottawasaga River From Over 1500 Recently Built Homes As Well As Some Still To Be Built. Take Advantage Of The Boom That Is Happening In The Angus Housing Market. Don't Pass This One By Without Checking The Possibilities. The Planning Dept. In Essa Has Said That Sewer And Water Capacity Is Available.
Cty Rd 10/Vernon/Browns Line
Sakana Sushi
2 Massey Street Angus, ON L0M 1B0 Canada
CW Coop's
+1 705-424-3737
2 Massey Street Unit 6 Angus, ON L0M 1B0 Canada
The Diner
+1 705-516-0925
52 Jonas Street Angus, ON L0M 1B0 Canada
SIR Halibut Olde Style Fish & Chips
+1 705-424-4705
4 Pine River Road Unit 2 Angus, ON L0M 1B2 Canada
McDonald's
+1 705-424-9390
231 Mill Street Angus, ON L0M 1B1 Canada
Wild Wings
+1 705-516-9464
7 Commerce Road Unit 6 Angus, ON L0M 1B2 Canada
Captain Jack's
+1 705-484-5044
2202 Trans-Canada Highway 12 Brechin, ON L0K 1B0 Canada
Blooms Studio
+1 416-844-6432
Thornhill, ON L4J 8W6 Canada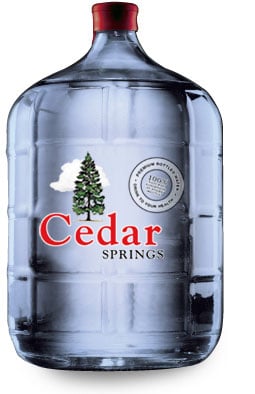 Cedar Springs
+1 800-952-3327
45 Villarboit Crescent Vaughan, ON L4K 4R2 Canada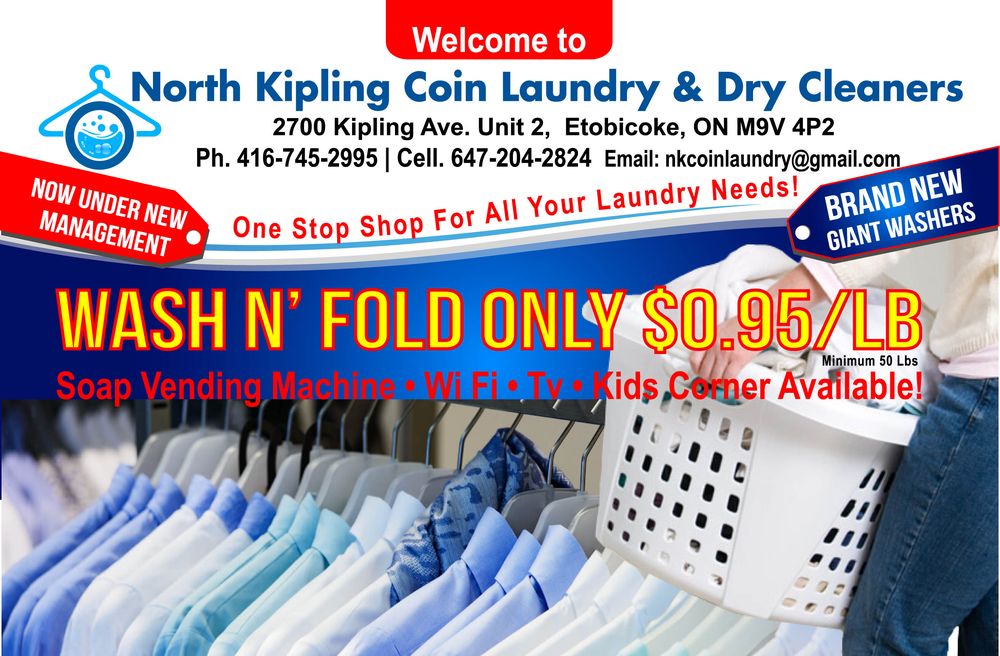 North Kipling Coin Laundry
+1 416-745-2995
2700 Kipling Avenue Unit 2 Etobicoke, ON M9V 4P2 Canada
Woodhill Garden Centre
+1 905-889-2917
320 Steeles Avenue E Thornhill, ON L3T 1A8 Canada
Terrain Flowers
+1 416-489-7246
2847 Dufferin Street Toronto, ON M6B 3S4 Canada
Decorecon
+1 647-869-7402
Mississauga, ON L5W 1K6 Canada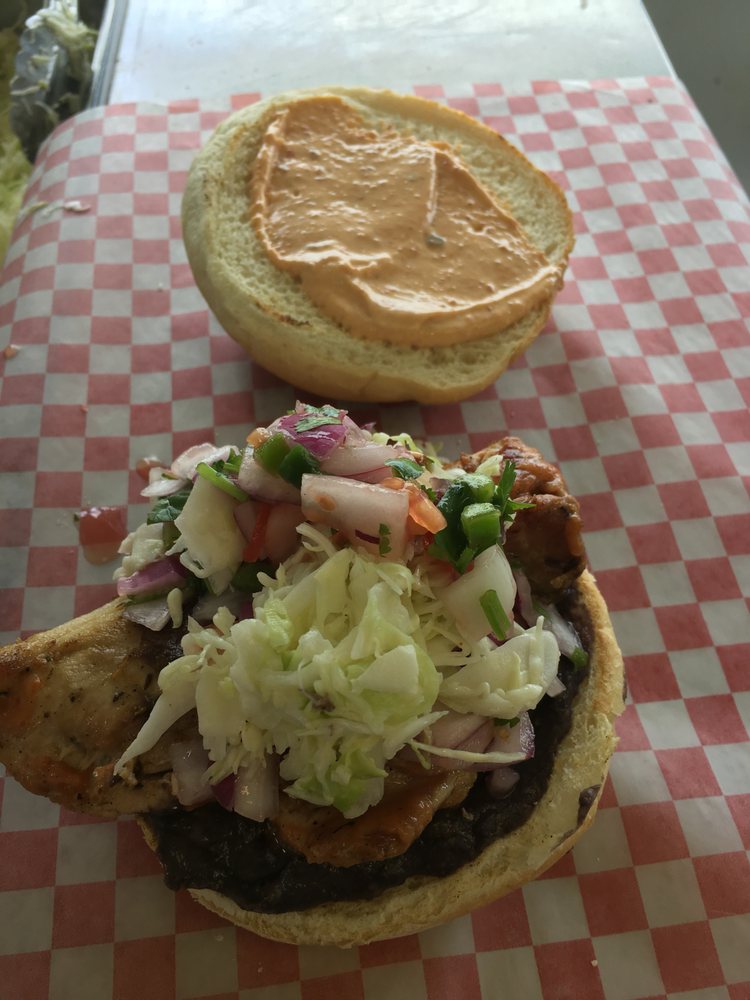 Food Cabbie
+1 647-227-2628
Toronto, ON M5C 1S1 Canada
Vacant Land For Sale In Essa
6477 Browns Line, Essa, Ontario, Canada L0M 1B1
Property Type :
Vacant Land
Please let us know if would like to know more about this property.