A Rare Opportunity To Own A Beautifully Restored 1855 Country Retreat Near The Hamlet Of Belfountain. Located Within A Five-Minute Walk To The Scenic Falls/Trails In The Forks Of The Credit Provincial Park. Minutes From The Caledon Ski Club And Devils Pulpit Golf Course.Ultimate Flexibility With The Residential Or Commercial Zoning.Enjoy A Luxurious County Home, Yoga Retreat Or Both. Or Convert To A Charming Restuarant/Inn. The Ultimate Escape From The City.
Residential & Village Core Commercial
Stainless Steel Fridge, Built-In Oven, Built-In Co
Mississauga Rd./Charleston Sdr
Credit Creek Country Store
+1 519-927-5033
17277 Old Main Belfountain, ON L7K 0E5 Canada
Higher Ground Cafe
+1 519-927-1748
17277 Old Main Street Unit 3-4 Belfountain, ON L7K 0E5 Canada
ChicàBoom Consignment
+1 519-927-9300
18371 Hurontario Street Unit 5 Caledon Village, ON L7K 0X7 Canada
Inaka Sushi
+1 519-927-3133
18492 Hurontario St Caledon, ON L7K 0X8 Canada
Rays 3rd Generation Bistro Bakery
+1 519-941-6121
1475 Queen Street Alton, ON L7K 0E4 Canada
Felix & Ginger
+1 519-942-3110
1469 Queen Street W Caledon, ON L7K 0E4 Canada
Millcroft Inn and Spa
+1 519-941-8111
55 John Street Alton, ON L7K 0C4 Canada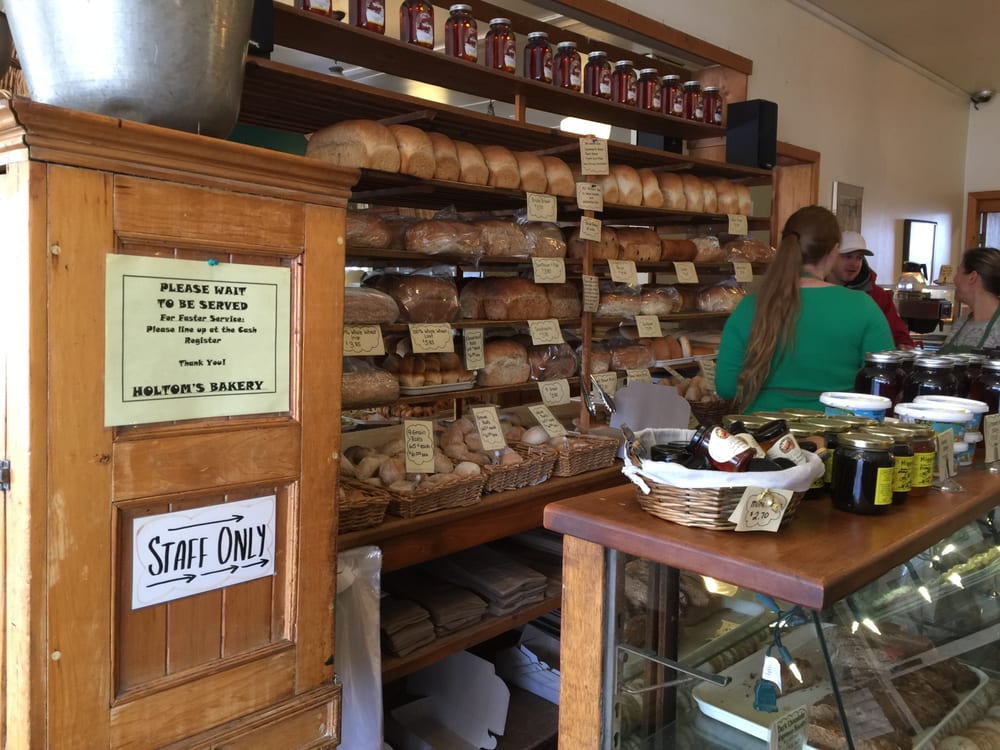 Holtom's Bakery
+1 519-833-2326
78 Main Street Erin, ON N0B 1T0 Canada
Tin Roof Cafe
+1 226-790-3839
4 Main Street Erin, ON N0B 1T0 Canada
Spirit Tree Estate Cidery
+1 905-838-2530
1137 Boston Mills Road Caledon, ON L7C 0N1 Canada
Decorecon
+1 647-869-7402
Mississauga, ON L5W 1K6 Canada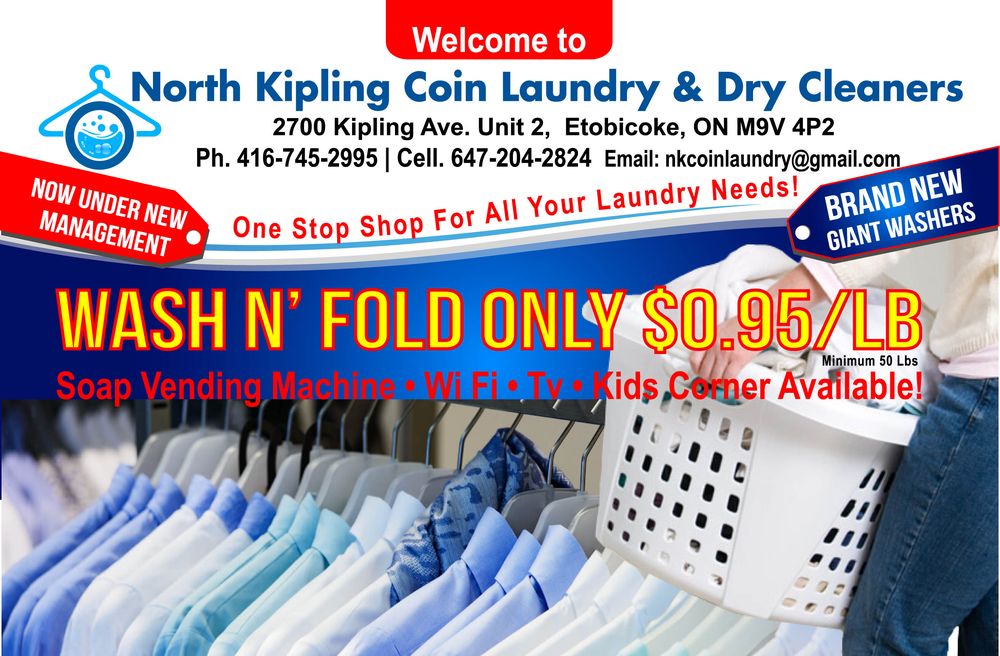 North Kipling Coin Laundry
+1 416-745-2995
2700 Kipling Avenue Unit 2 Etobicoke, ON M9V 4P2 Canada
Evan Kitchen Cabinets
+1 905-856-7888
4300 Steeles Avenue W Unit 7-8 Woodbridge, ON L4L 4C2 Canada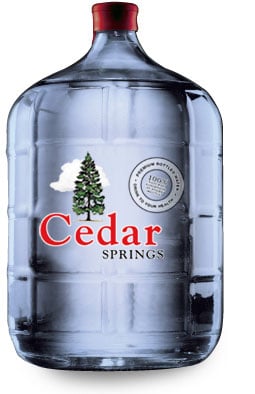 Cedar Springs
+1 800-952-3327
45 Villarboit Crescent Vaughan, ON L4K 4R2 Canada
Blooms Studio
+1 416-844-6432
Thornhill, ON L4J 8W6 Canada
Terrain Flowers
+1 416-489-7246
2847 Dufferin Street Toronto, ON M6B 3S4 Canada
Healthy Alternative
+1 647-812-0178
225 Industrial Parkway S Aurora, ON L4G 3V5 Canada
Woodhill Garden Centre
+1 905-889-2917
320 Steeles Avenue E Thornhill, ON L3T 1A8 Canada
Jelinek Cork
+1 905-827-4666
2260 Speers Road Oakville, ON L6L 2X8 Canada
Ming Wireless
+1 416-979-8848
250 Dundas Street W Unit 106 Toronto, ON M5T 2Z5 Canada
More
Detached house For Sale In Caledon
1498 Cataract Rd, Caledon, Ontario, Canada L7K1N9
Square Footage :
3,500 Sqft
Land Size :
3rd Br 3.04x3.35 x 3rd Br 3.04x3.35 FT
Please let us know if would like to know more about this property.