Boardwalk Condo With A View! 2-Storey Beauty With Upgrades And All The Fixes, Ready For Your Stay At Friday Harbour! Enjoy A Primary Bedroom, 2nd Bdrm With Two Beds, 2 Full Bathrooms Upstairs And A Powder Room Downstairs. Main Floor Living Space With Walkout To Large Terrace Overlooking The Marina. Coffee Balcony Upstairs. Happy To See You Here!
RE/MAX REALTRON REALTY INC., BROKERAGE
Short Term Rental. Access Passes Can Be Negotiated
Davidson's Country Dining
+1 705-436-1476
73 Big Bay Point Road Innisfil, ON L9S 2M4 Canada
The Cove Cafe
+1 705-436-2654
902 Lockhart Road Innisfil, ON L9S 4V2 Canada
Napoli Pizzeria & Cafe
+1 705-353-0800
855 Ridge Road W Oro Station, ON L0L 2E0 Canada
The Fork & Plate Family Grill
+1 705-431-0442
2383 25th Side Road Innisfil, ON L9S 2G3 Canada
Ol' West Wing
+1 705-734-9464
172 Prince William Way Barrie, ON L4M 0E5 Canada
Sakana House
+1 705-721-0888
750 Big Bay Point Rd Suite 9 Barrie, ON L4M 4S6 Canada
China Inn
+1 705-431-1636
8056 Yonge Street Innisfil, ON L9S 1L6 Canada
Livingston Cabinetry
+1 647-818-7210
Cookstown, ON L0L 1L0 Canada
Captain Jack's
+1 705-484-5044
2202 Trans-Canada Highway 12 Brechin, ON L0K 1B0 Canada
Dynamic Greens Wheatgrass Juice
+1 877-910-0467
16128 Ninth Line Whitchurch-Stouffville, ON L4A 3N7 Canada
Blooms Studio
+1 416-844-6432
Thornhill, ON L4J 8W6 Canada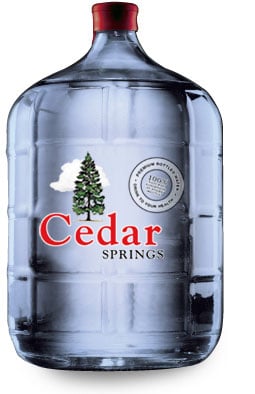 Cedar Springs
+1 800-952-3327
45 Villarboit Crescent Vaughan, ON L4K 4R2 Canada
Woodhill Garden Centre
+1 905-889-2917
320 Steeles Avenue E Thornhill, ON L3T 1A8 Canada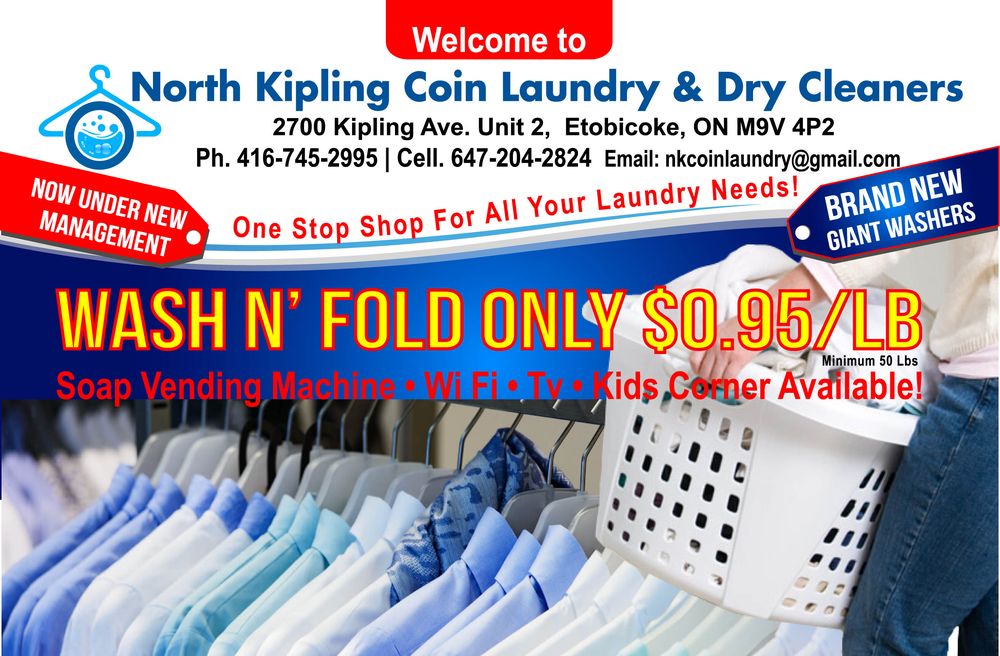 North Kipling Coin Laundry
+1 416-745-2995
2700 Kipling Avenue Unit 2 Etobicoke, ON M9V 4P2 Canada
Drapery King Toronto
+1 416-783-7373
127 Cartwright Avenue Toronto, ON M6A 1V4 Canada
Terrain Flowers
+1 416-489-7246
2847 Dufferin Street Toronto, ON M6B 3S4 Canada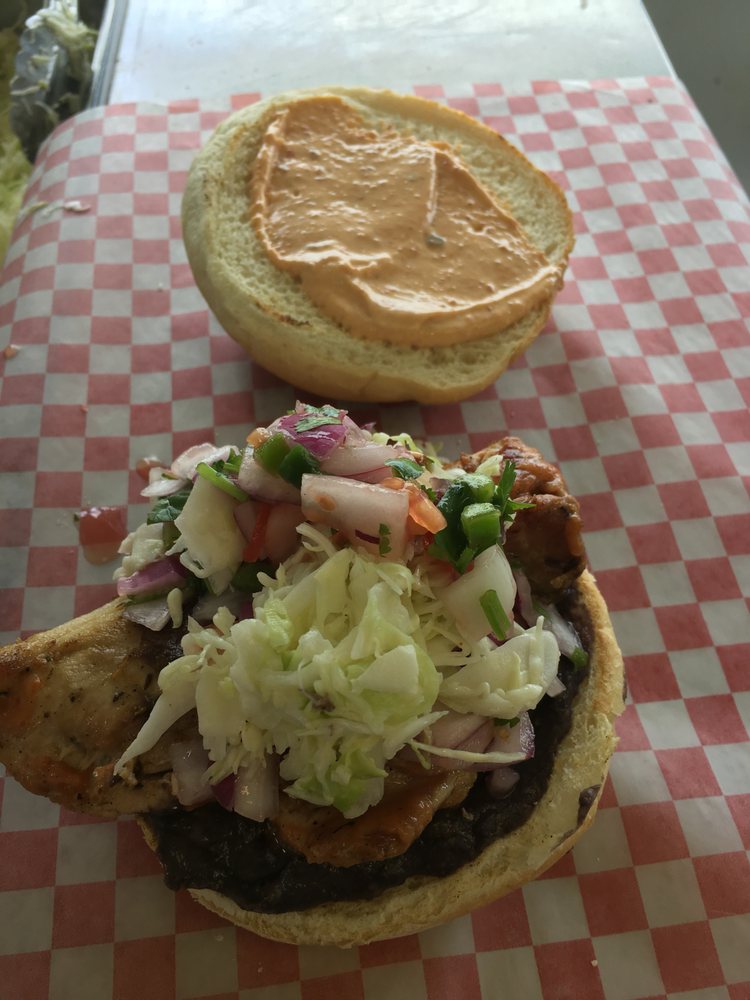 Food Cabbie
+1 647-227-2628
Toronto, ON M5C 1S1 Canada
Decorecon
+1 647-869-7402
Mississauga, ON L5W 1K6 Canada
Condo Apt For Lease In Innisfil
275 Broward Way, Innisfil, Ontario, Canada L9S0M6
Property Type :
Condo Apt
Square Footage :
1,000 Sqft
Please let us know if would like to know more about this property.