Waterfront Property – 50Ft Fronting West On Lake Scugog On Viewlake. Nestled And Surrounded By Nature This Is Awaiting Your Family! Fully Upgraded 4 Season Cottage Can Be Used For Your Weekend Getaways Or Make You An Extra Income! Over $80K In Upgrades. Located In A Private Community Of Janetville – Just 45 Minutes North Of Whitby. Enjoy The Summers Fishing, Swimming, Boat Rides, Jet Skiing And During The Winter Ice Fishing, Snow Mobiling, Skating And More!
800 Sq Ft . Roof- 2021, Windows - Most Are 2021. R
Mcgill & Cartwright Manvers Rd
Node-1 Computers
+1 905-436-6626
150 Simcoe Street S Oshawa, ON L1J 2B4 Canada
Dynamic Greens Wheatgrass Juice
+1 877-910-0467
16128 Ninth Line Whitchurch-Stouffville, ON L4A 3N7 Canada
Derma Spa MD
+1 905-837-7546
1450 Kingston Road Unit 6G Pickering, ON L1V 1C1 Canada
Woodhill Garden Centre
+1 905-889-2917
320 Steeles Avenue E Thornhill, ON L3T 1A8 Canada
Blooms Studio
+1 416-844-6432
Thornhill, ON L4J 8W6 Canada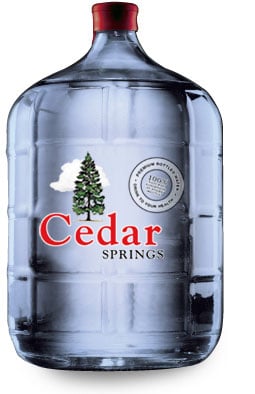 Cedar Springs
+1 800-952-3327
45 Villarboit Crescent Vaughan, ON L4K 4R2 Canada
Drapery King Toronto
+1 416-783-7373
127 Cartwright Avenue Toronto, ON M6A 1V4 Canada
Terrain Flowers
+1 416-489-7246
2847 Dufferin Street Toronto, ON M6B 3S4 Canada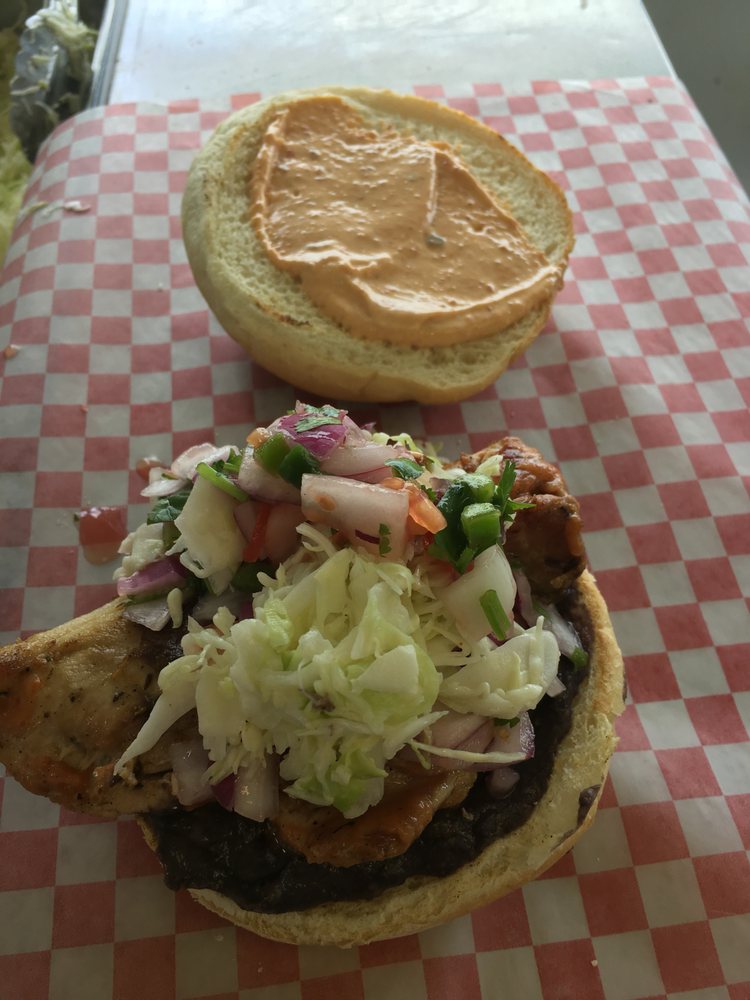 Food Cabbie
+1 647-227-2628
Toronto, ON M5C 1S1 Canada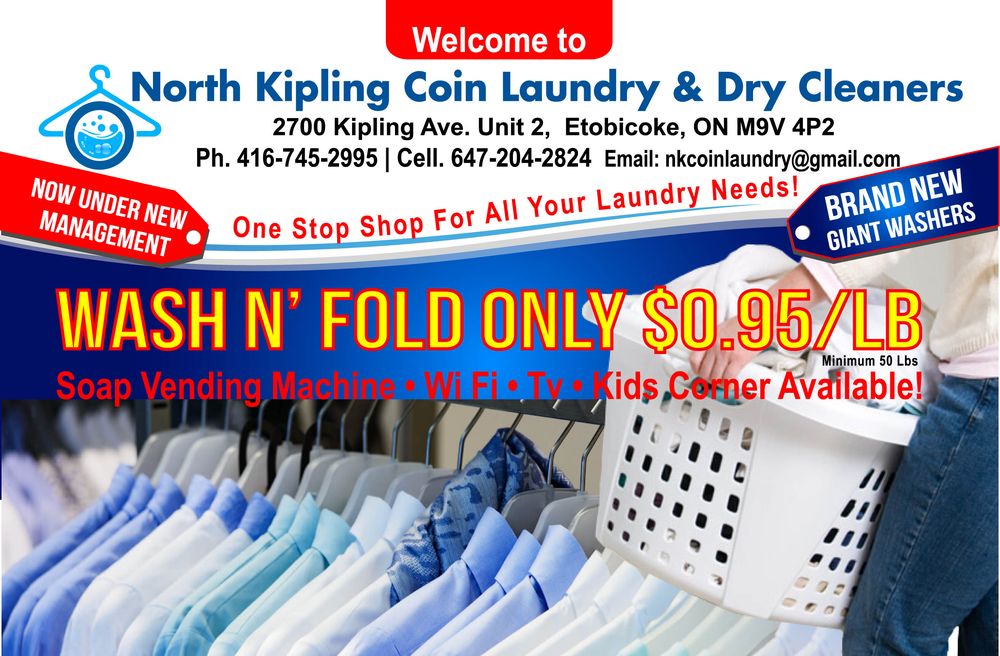 North Kipling Coin Laundry
+1 416-745-2995
2700 Kipling Avenue Unit 2 Etobicoke, ON M9V 4P2 Canada
DuraFast Label Company
+1 416-749-3681
2-53 Queen's Plate Dr Unit 2 Etobicoke, ON M9W 6P1 Canada
Decorecon
+1 647-869-7402
Mississauga, ON L5W 1K6 Canada
Cottage For Sale In Kawartha Lakes
43 Mcgill Dr, Kawartha Lakes, Ontario, Canada L0B1K0
Square Footage :
700 Sqft
Land Size :
Kitchen 2.65x5.46 x Kitchen 2.65x5.46 FT
Please let us know if would like to know more about this property.