Private 3 Bedroom Home Located On A Beautiful Lot Over Half Acres! Conveniently Located Close To Hwy 115 And 407. Large Eat In Kitchen With Loads Of Cupboards. Enjoy Your Private Deck Out Back Where You Can Relax And Enjoy The Sounds Of Nature And A Creek Running Through The Property.
BEG BROTHERS REAL ESTATE, BROKERAGE
Existing Fridge, Stove Dishwasher, Wash & Dry
Orono Country Cafe
+1 905-983-9009
5348 Main Street Orono, ON L0B 1M0 Canada
The Fire Hall Bistro
+1 905-485-5304
5304 Main Street Orono, ON L0B 1M0 Canada
Archibald Orchards & Winery
+1 905-263-2396
6275 Liberty Street N Bowmanville, ON L1C 6L1 Canada
Foodland
+1 705-454-1414
Hwy 35 & 48 Coboconk, ON K0M 1K0 Canada
Stefano's Pizzeria
+1 905-263-8000
2363 Taunton Road Hampton, ON L0B 1J0 Canada
Bragg's Wild Bird Seed
+1 905-623-9198
3048 Concession Rd. 3 Bowmanville, ON L1C 3K5 Canada
McDonald's
+1 905-987-0505
17-1000 Regional Road Newcastle, ON L1B 1L9 Canada
Lindo Mexico Restaurant
+1 905-263-4343
2363 Taunton Road Hampton, ON L0B 1J0 Canada
Kings Finest Food
+1 647-778-3155
1967 Taunton Road Hampton, ON L0B 1J0 Canada
Node-1 Computers
+1 905-436-6626
150 Simcoe Street S Oshawa, ON L1J 2B4 Canada
Endless Ideas
+1 905-655-3722
3 Cassels Road E Whitby, ON L1M 1A4 Canada
Factory Mattress
+1 905-837-0288
1650 Bayly Street Pickering, ON L1W 1L9 Canada
Derma Spa MD
+1 905-837-7546
1450 Kingston Road Unit 6G Pickering, ON L1V 1C1 Canada
Dynamic Greens Wheatgrass Juice
+1 877-910-0467
16128 Ninth Line Whitchurch-Stouffville, ON L4A 3N7 Canada
Woodhill Garden Centre
+1 905-889-2917
320 Steeles Avenue E Thornhill, ON L3T 1A8 Canada
Blooms Studio
+1 416-844-6432
Thornhill, ON L4J 8W6 Canada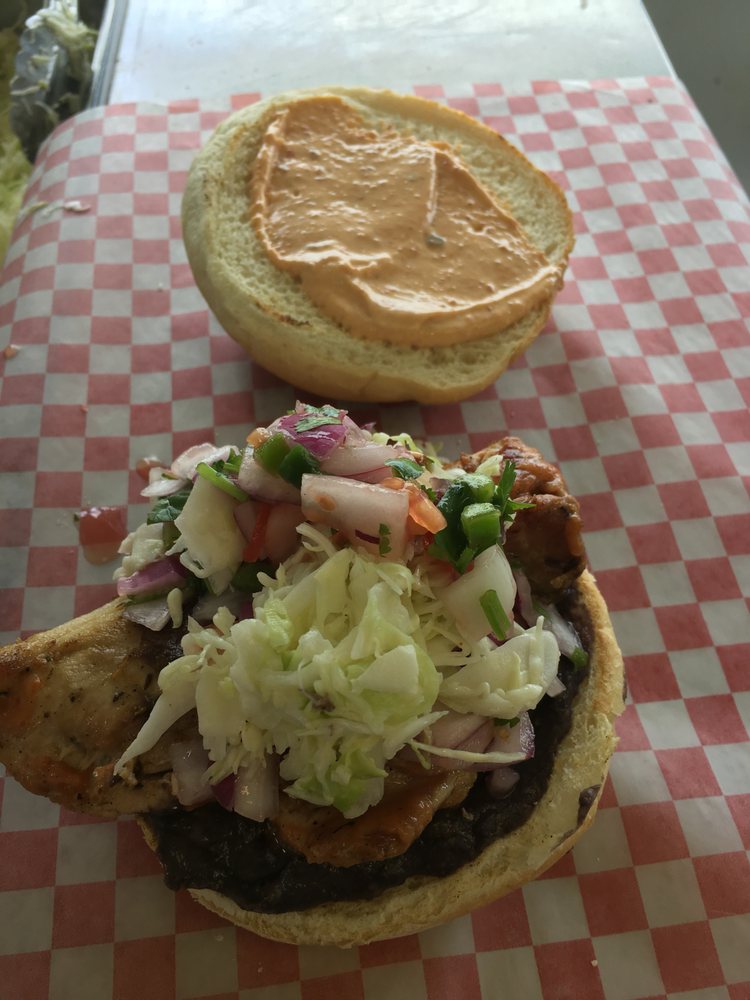 Food Cabbie
+1 647-227-2628
Toronto, ON M5C 1S1 Canada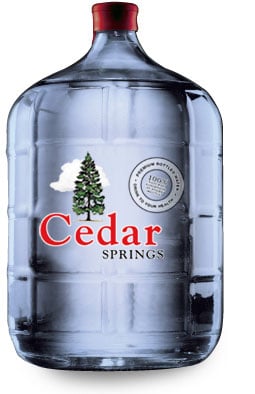 Cedar Springs
+1 800-952-3327
45 Villarboit Crescent Vaughan, ON L4K 4R2 Canada
Terrain Flowers
+1 416-489-7246
2847 Dufferin Street Toronto, ON M6B 3S4 Canada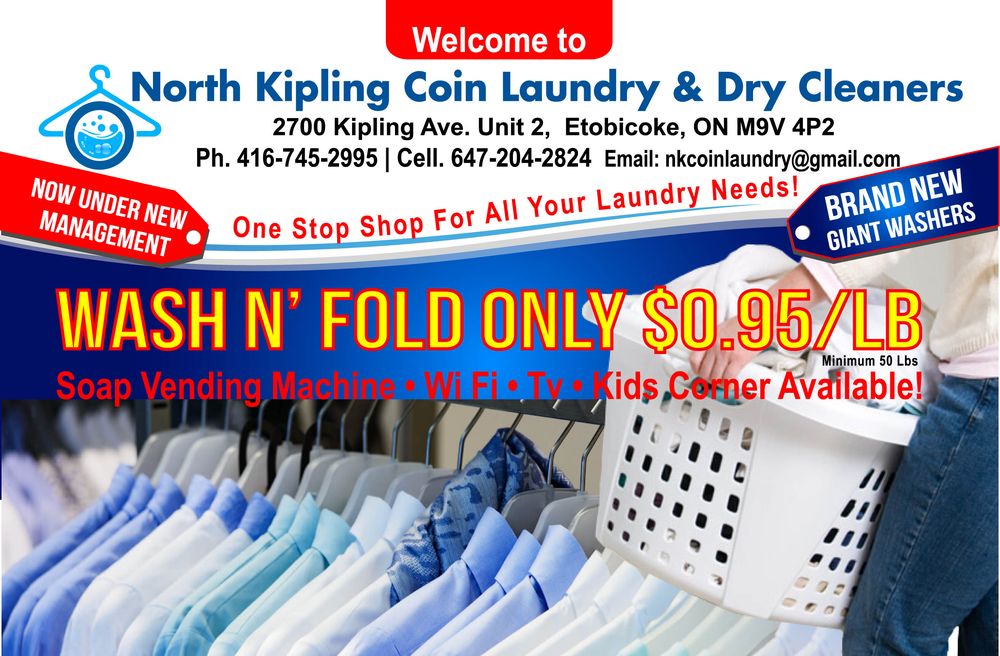 North Kipling Coin Laundry
+1 416-745-2995
2700 Kipling Avenue Unit 2 Etobicoke, ON M9V 4P2 Canada
More
Mobile/trailer For Sale In Clarington
3353 Concession Rd 7 Rd, Clarington, Ontario, Canada L0B 1M0
Property Type :
Mobile/trailer
Square Footage :
700 Sqft
Land Size :
Master 3.22x3.20 x Master 3.22x3.20 FT
Please let us know if would like to know more about this property.