4.5 Acre Building Lot With Stunning 360 Degree Views. Rolling Land, Ideal For A Walkout Basement. Surrounded By Open Fields And Forests. On Paved Road And Minutes From Charming Village Of Creemore. Wonderful Location. Approx 1 Hr 20 Min To The Airport.
ROYAL LEPAGE RCR REALTY, BROKERAGE
100 Mile Store
+1 705-466-3514
176 Mill St Creemore, ON L0M 1G0 Canada
The Old Mill House Pub
+1 705-466-5244
141 Mill Street Creemore, ON L0M 1G0 Canada
Creemore Springs Brewery
+1 705-466-2240
139 Mill Street Creemore, ON L0M 1G0 Canada
Pizza Perfect & Diner
+1 705-466-2776
158 Mill Street Creemore, ON L0M 1G0 Canada
Blooms Studio
+1 416-844-6432
Thornhill, ON L4J 8W6 Canada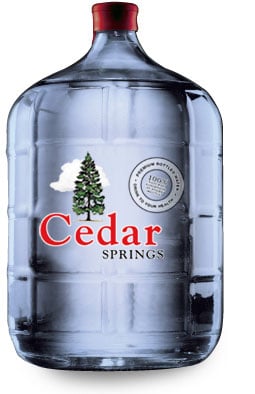 Cedar Springs
+1 800-952-3327
45 Villarboit Crescent Vaughan, ON L4K 4R2 Canada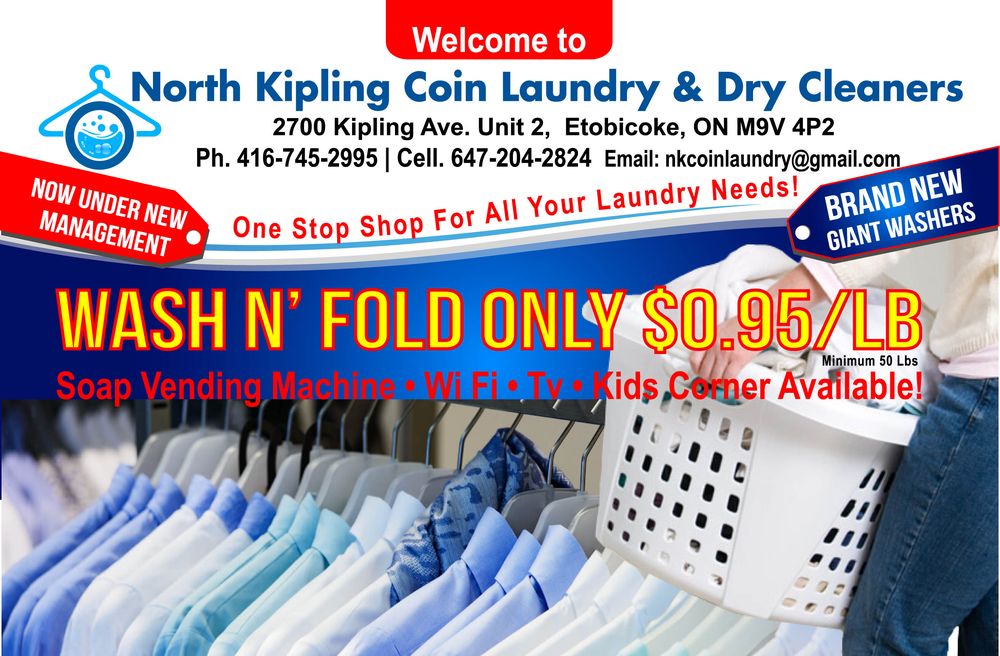 North Kipling Coin Laundry
+1 416-745-2995
2700 Kipling Avenue Unit 2 Etobicoke, ON M9V 4P2 Canada
Woodhill Garden Centre
+1 905-889-2917
320 Steeles Avenue E Thornhill, ON L3T 1A8 Canada
Decorecon
+1 647-869-7402
Mississauga, ON L5W 1K6 Canada
Terrain Flowers
+1 416-489-7246
2847 Dufferin Street Toronto, ON M6B 3S4 Canada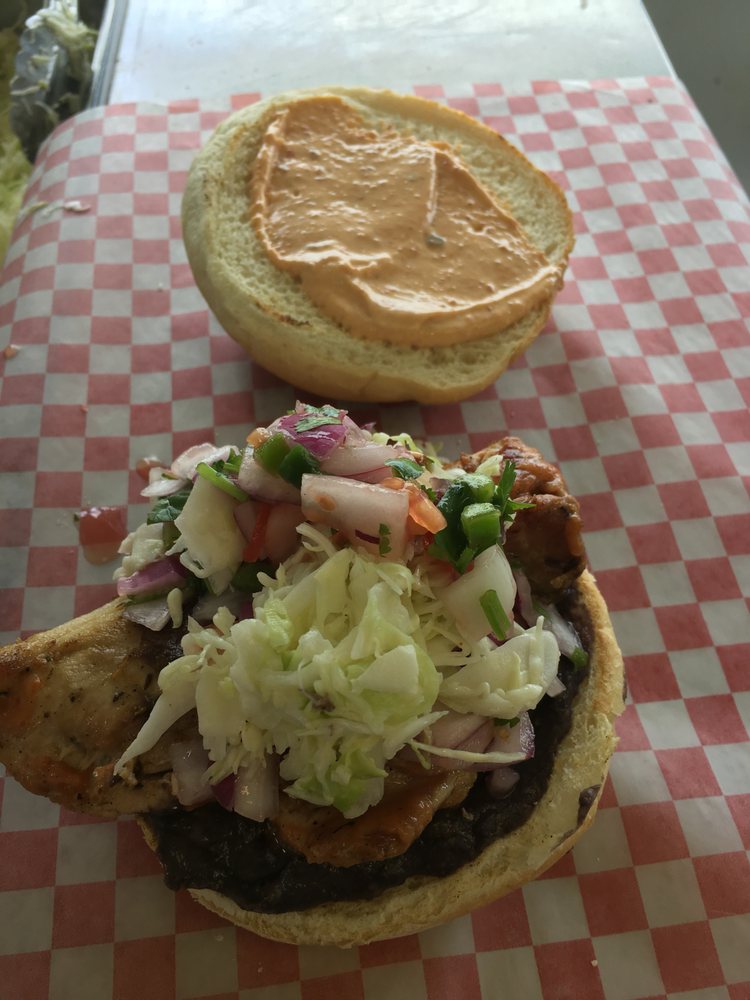 Food Cabbie
+1 647-227-2628
Toronto, ON M5C 1S1 Canada
Vacant Land For Sale In Clearview
6671 County Rd 9, Clearview, Ontario, Canada L0M1G0
Property Type :
Vacant Land
Please let us know if would like to know more about this property.